As a GovTech Consultant, Chad leads his clients to enable strong collaboration and empower teams to crush their goals! Accumulating 27 years of professional experience, he has the skills to lead significant programs and projects for established businesses, governments, and start-ups. Through his vast experience as a government tech-consultant and project manager, Chad has developed expertise in delivery strategies, enabling him to lead projects to completion successfully. Additionally, Chad excels in leading large and small project teams utilizing Agile methodology for software implementations.
As a GovTech consultant, I provide various services to government agencies and organizations. My expertise is in multiple fields. I offer my expertise to assist government entities in addressing complex challenges, improving operations, and achieving policy objectives. Government consultants may work at various levels of government, including local, state, and national.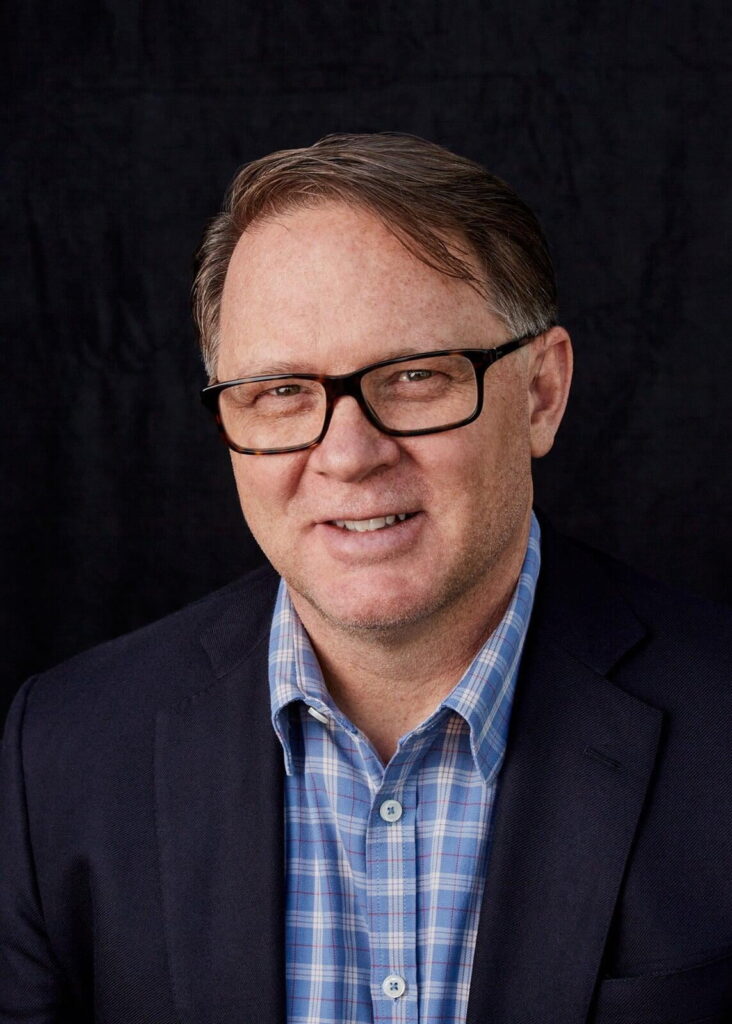 Chad Weiffenbach
GovTech Consultant
VP of Operations
"My mission is to partner with government agencies at all levels to deliver exceptional consulting services. Additionally, I strive to drive positive change, enhance efficiency, and improve public services. I'm dedicated to fostering collaboration, innovation, and data-driven decision-making within government organizations. Through my expertise, insight, and commitment to excellence, I work to empower governments to address complex challenges, make informed decisions, and better serve their communities. Ultimately, this contributes to a more effective, accountable, and responsive government."
Government Consulting Skills
Certified PMP, Scrum Master, Scrum Product Owner, SAFe Agilist, and Six Sigma Black Belt
Programming: C, C#, .NET, C++, HTML SQL, Java, Java script, SQL, PL/SQL
Systems: Windows Server (2003/2008 & 200 R2/2012 & 2012 R2), Linux (Ubuntu),
UNIX (HP-UX, Solaris, AIX), Virtualization (VMware Workstation/Virtual Box/Hyper-V)
Databases and Analytics: MS SQL, MySQL, Oracle, MS SSRS, Crystal Reports, Power BI,
Training, IV&V, Business Process Analysis and Business Process Re-design
GovTech Consulting
Government Technology Consultant
Expertise
As a government consultant, I have specialized knowledge and expertise in public policy, finance, management, technology, healthcare, education, infrastructure, and more.
Objective Perspective
I offer an external and unbiased viewpoint, providing fresh insights and solutions to government issues. This insight can help identify areas for improvement often overlooked by internal staff.
Project Management
As a consultant, I often manage projects from inception to completion. They define goals, timelines, and milestones, ensuring that projects efficiently and effectively meet deadlines.
Policy Development
When needed, I assist in policy analysis, development, and evaluation. Additionally, I provide research, data analysis, and recommendations to help governments make informed decisions.
Efficiency and Cost Savings
I help to streamline government operations, reduce waste, and optimize resource allocation, ultimately saving money.
Stakeholder Engagement
My team and I help facilitate communication and collaborations with various stakeholders, including the public, community groups, and other government agencies.
Performance Measurement
We design performance metrics and evaluation frameworks to assess the effectiveness of government programs and initiatives.
Environmental and Sustainability Consulting
In addition, I can help to guide environmental policies, sustainability initiatives, and regulatory compliance.
Infrastructure and Public Works
I assist with infrastructure development, project management, and infrastructure finance to support the construction and maintenance of public assets.
Government consultants are critical in helping agencies navigate complex challenges and achieve their goals. My team and I bring expertise and experience that can improve outcomes, cost savings, and enhance service delivery to the public.
---