Government Technology Consulting
Government Technology Consulting provides cutting-edge technology-related advisory and implementation services to clients. As a technology and consulting company, we offer these services to government agencies and public sector organizations. Furthermore, govtech consulting assists agencies in modernizing their technology infrastructure, systems, and change management. This modernization includes upgrading legacy systems and implementing cloud-based solutions. Additionally, our government technology consultants bring new emerging technologies to enhance efficiency and effectiveness in delivering public services. Our govtech consulting helps organizations formulate digital strategies that align with their missions and objectives. Additionally, it involves identifying opportunities for digital transformation. In addition, we define goals and create roadmaps for implementation. 
Government Technology Change Management Consulting
Change is inevitable in today's fast-paced and dynamic world. Our consulting company offers practical change management assistance. A professional and knowledgeable team is crucial for any organization's success and sustainability.
Government Technology Consulting plays an increasingly important role in data security within the public sector. GovTech consultants also play a crucial role in helping government agencies protect their digital assets and citizen data from cyber threats. SLS government technology consultants are experts in this multidisciplinary field. It combines technology expertise with government operations and regulations knowledge. Our consultant's mission is to support government agencies in leveraging technology to improve services. Additionally, they strive to enhance citizen engagement and drive overall efficiency and effectiveness in the public sector.
---
SLS Government Technology Consulting Leadership
"Leading with Purpose, Inspiring with Integrity."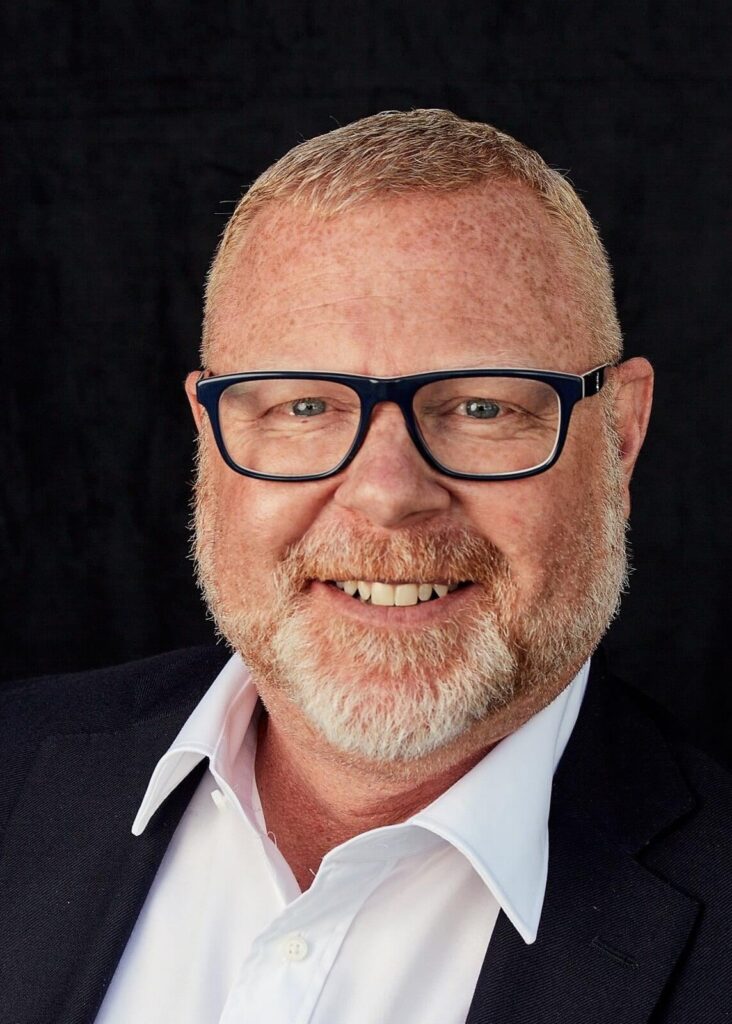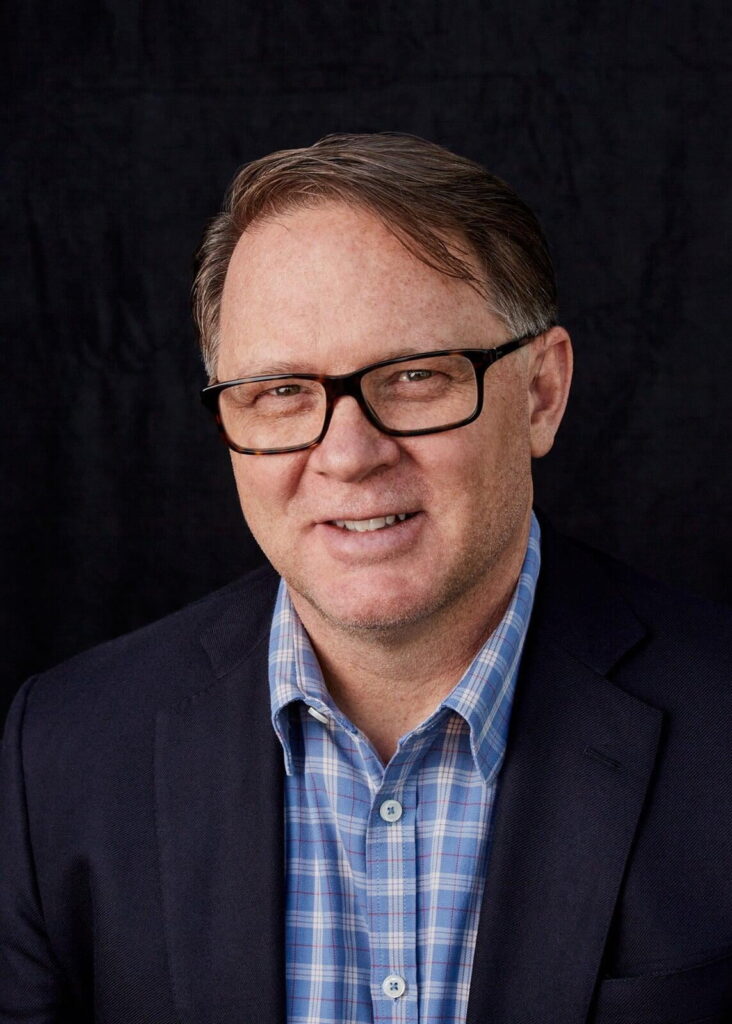 Eric and Chad are Experts in Government Digital Consulting
& Advanced Technology Implementation
Chad and Eric lead and oversee some of the nation's most qualified govtech consultants and technicians specializing in;
Change Management
Cutting-Edge GovTech
Government Consulting
Technology Implementation
Government Software Evaluation
Government Business Solutions
Electronic Document Management
Document Digitization
Electronic Plan Review
GovTech Business Solutions
RFP Consulting
GIS Consulting
Digital Transformation
Government Technology
Enterprise Government Platform Implementation
Managed Services
GovTech Solutions
Enterprise Integration
Permitting Software
---
Reliable and Effective Consulting and Change Management Leadership
SLS GovTech provides effective and dependable technology consulting and change management leadership. This expertise and leadership are critical to the success of your project and team.  Moreover, our approach to helping you and your organization transition into this new technology involves coaching, training, and responsive support.  You will have the advantage of long-term deep industry expertise. In addition, you have our commitment to truly understanding your government and community's needs.  The SLS GovTech (Silver Lining Solutions) leadership and team are here to ensure that we help you meet your goals. Finally, we are committed to providing durable, cutting-edge solutions and exceeding your expectations. 
Why GovTech Consulting
Digital Strategy Development
As consultants, we help government organizations formulate digital strategies that align with their missions and objectives. This strategy formulation involves identifying opportunities for digital transformation, defining goals, and creating roadmaps for implementation.
Data and Analytics
GovTech consultants specialize in data management and analytics. They help governments leverage data for better decision-making. In addition, we help with policy development and performance measurement. This data management and analytics includes data collection, analysis, visualization, and predictive modeling.
Government Technology Consulting & Smart City Initiatives
Our consultants are involved in smart-city projects, which aim to use technology and data to improve urban living. These improvements include transportation, energy efficiency, public safety, and citizen engagement.
GovTech Cybersecurity
Given the increasing importance of data security in the public sector, govtech consultants also play a crucial role in helping government agencies protect their digital assets and citizen data from cyber threats.
Policy and Compliance Using the latest GovTech Platforms
Consultants in this field are well-versed in government regulations, compliance requirements, and procurement processes. They help government agencies navigate these complexities while adopting and implementing new technologies.
Improving Citizen Engagement
As a government technology consulting company, we focus on improving citizen engagement through digital channels. They work on projects related to e-government, online services, and digital communication strategies to enhance the citizen-government relationship.
The Best Change Management
Implementing new technology solutions in government agencies often requires change management efforts. Importantly, our govtech consultants help organizations manage the transition, train staff, and ensure successful adoption.
Improved Budgeting and Cost Optimization
Government Technology Consulting assists government agencies in optimizing their technology budgets. In addition, it helps to ensure that investments align with strategic goals and provide value for taxpayers.
Digital Transformation Consulting
Digital transformation consultants or specialists focus on helping organizations navigate the process of adopting and integrating digital technologies and practices. In addition, they help implement these processes into the agency's daily operations, strategies, and culture. Digital transition experts play a crucial role in guiding businesses and institutions through the complexities of the digital transformation journey.
"Empowering Government, Transforming Technology."